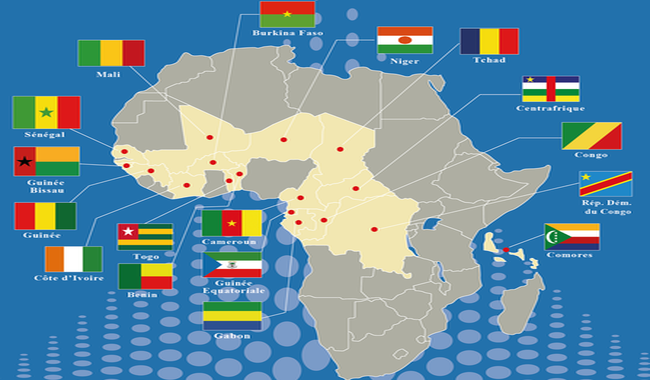 Message from the Permanent Secretary on the occasion of the celebration of the 26th anniversary of OHADA
« OHADA : 26 years of experience in legal protection of economic activities – Our mission is to support African economic progress! »
26 years have passed since the signing of the Founding Treaty of the Organization for the Harmonization of Business Law in Africa better known as OHADA on 17 October 1993 in Port Louis (Mauritius). 26 years during which African states demonstrated their renewed confidence in the virtues of a common law and an original system of business disputes resolution.
The establishment of OHADA met an economic imperative in a context of generalized recession of the economies of the continent- Restore a climate of confidence conducive to investment in order to make the markets more attractive, companies more competitive and therefore create a new pole of development in Africa. To achieve this, it was necessary to put into place a harmonized, simple, and modern business law adapted to the situation of african economies, supported by an improved business dispute management system.
In order to fulfill the assignment received from the African Heads of State , OHADA has estabilished during the last two decades, operational institutions which framework has been reviewed during the revision of the Founding Treaty on October 17, 2008. The normative framework consits today of ten Uniform Acts some of which having been updated to take into account the requirements of International Trade. New fields and techniques of legal harmonization are explored in order to propose an ever more appropriate response to the needs of the economic players. In addition, the Organization continues to expand geographically in line with its Pan-african ambition. From 14 signatory States of the Founding Treaty, OHADA currently has 17 Member States : Benin, Burkina-Faso, Cameroon, Central African Republic, Comoros, Congo, Ivory Coast, Gabon, Guinea Bissau, Equatorial Guinea, Mali, Niger, Democratic Republic of Congo, Senegal, Chad and Togo constitute the current geographical area of the Organization for which new States are showing growing interest.
In twenty-six years of existence, OHADA has emerged in Africa and beyond the continent as an original model of legal integration. Efforts are still to be made certainly, on the effective implementation of the independent financing mechanism of the Organization, the full operationalization of multilingualism, the finalization, of the computerization process of the Trade and Property Register much awaited by the credit market or much more the uniform regulation of electronic transactions. But the work done so far is immense and encouraging as to the new progress to be made.
On the occasion of this 26th anniversary which coincides with the commencement of my term as Permanent Secretary of OHADA, I hereby express the Organization's sincere gratitude to the Member States which attention has never been missed ; thank our various technical and financial partners which stand to support the legal revolution inaugurated by OHADA. ; pay tribute to the founding fathers of OHADA who have given Africa such a valuable tool ; hope that all the actors will contribute to maintain the flame of OHADA vigourously alive.
Prof. Emmanuel Sibidi DARANKOUM
Permanent Secretary of OHADA